FREE Recorded Webinar on ASCD EDGE:
FREE Recorded Webinar on PD360:
---
Series I: Integrating 21st Century Tools & Skills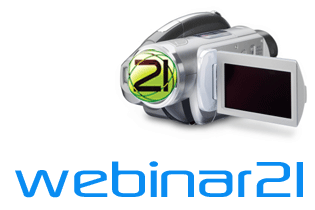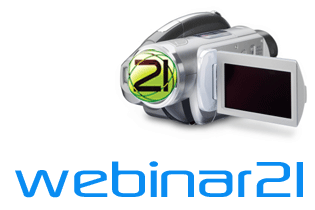 This series of four one-hour webinars led by Curriculum 21 faculty members explored purposeful and specific ways to integrate 21st Century Tools from a curriculum skills perspective.
Read comments about our first webinar:
"As it goes, kicking off my tour de Webinar-ville with the first episode of the Integrating 21st Century Tools and Skills series was pure kismet. Why? The presenters were top-notch, highly skilled with the platform (they used Instapresenter as their Webinar hosting platform), and the content provided was fascinating and relevant. Michael Fisher and Silvia Rosenthal Tolisano co-facilitated the Webinar, which was carried out as a dynamic exchange among presenters and attendees rather than a lecture-like presenter-reading-from-script-and-talking-at-a-monitor approach. "
Click here to read Kelly Marie Johnston's glowing review of our first webinar.
Click on any webinar title below to experience the recorded webinar.

What are some considerations for laying the foundation of purposeful technology integration? Thoughtful tool integration is essential to meeting the needs and engaging the skills of your students. This free webinar is an opportunity to explore task-based actions, web-filtering considerations, and 21st Century capacities, teachers and students.

Thoughtful task consideration: It's not about the tools! The integration of technology always involves thoughtful consideration and is task specific. This webinar is an opportunity to think critically about aligning curriculum and locate tools that will support these task-specific processes and goals.

Curation and Implementation. Now that we've explored tasks and tools that support them, where and how will we access them? This webinar will explore the curation of technology tools usin web services or curriculum mapping systems. These repositories of vetted tools allow teachers and students to quickly find resources for specific tasks.

Automating, Informating, and Amplifying. Technology tools are only as good as the way that they are purposefully used. This webinar will explore how using technology tools in the 21st Century allows students new ways to access multiple perspectives and filter the surplus of information available in today's world. Accessing information is only one piece of the curriculum pie, and students need opportunities for organizing, evaluating, and amplifying the information they encounter.